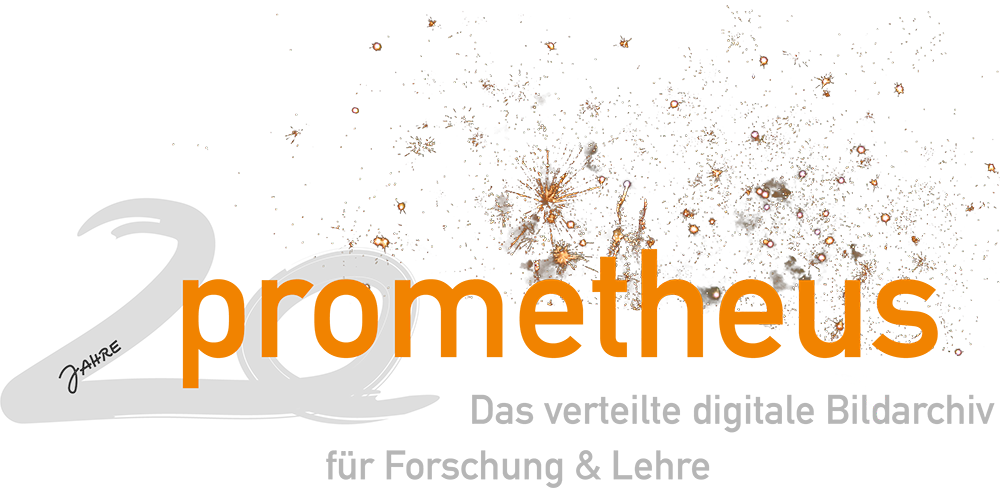 prometheus is a distributed digital image archive that currently makes more than 2,998,000 images of over 115 databases from institutes, research facilities and museums researchable on a common user interface.
Situated at the Institute of Art History of the University of Cologne, prometheus is supported by the non-profit association prometheus e.V. which promotes the ongoing developments of the digital media for science and research.
Sign up for prometheus
Recent news
Image series of the week

Nan Goldin
Black and white in the 1970s
– In the early 1970s, the US photographer Nan Goldin royally pictures people from the Boston transvestite and cross-dresser scene in black and white, …
|
more...