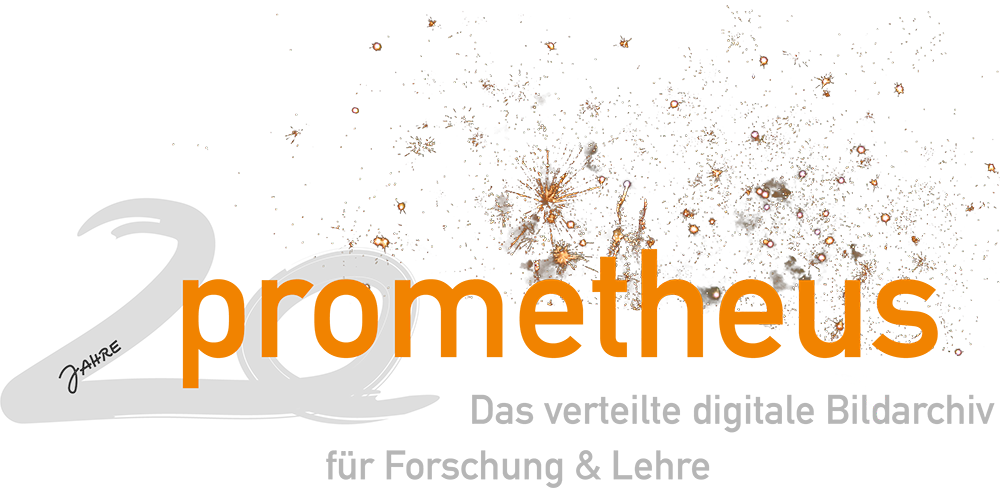 prometheus is a distributed digital image archive that currently makes more than 2,998,000 images of over 115 databases from institutes, research facilities and museums researchable on a common user interface.
Situated at the Institute of Art History of the University of Cologne, prometheus is supported by the non-profit association prometheus e.V. which promotes the ongoing developments of the digital media for science and research.
Sign up for prometheus
Image series of the week

Rosemarie Trockel
Suggestions for Thought-provoking
– With her diverse, humorous works, Rosemarie Trockel is one of the most important contemporary artists.
|
more...
News
With a personal access you can upload pictures into your own database within the image archive prometheus.
You can provide them with metadata, link them to objects and make them available to everyone in the image archive via the public image collections if they have been approved by the prometheus team after an editorial review in terms of quality assurance.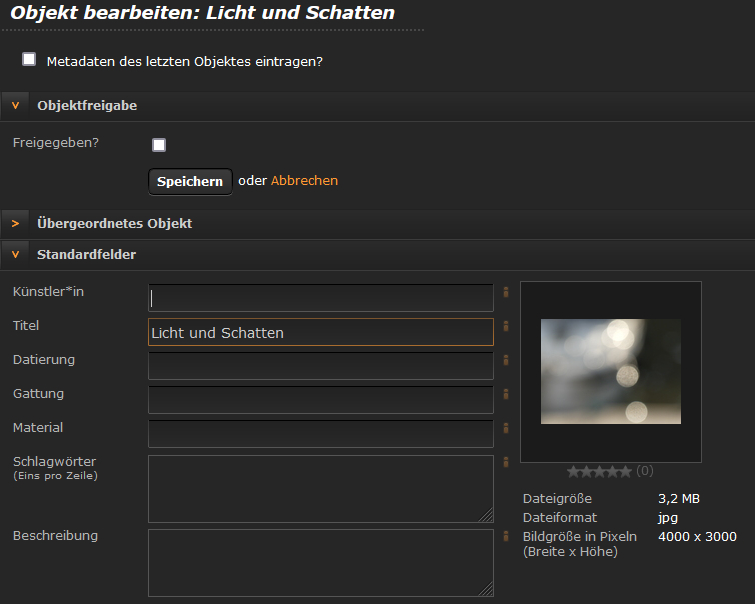 These images have not yet appeared in the search results. However, in the next few days, they can be found by everyone because they will then also be indexed like the images in the image databases.