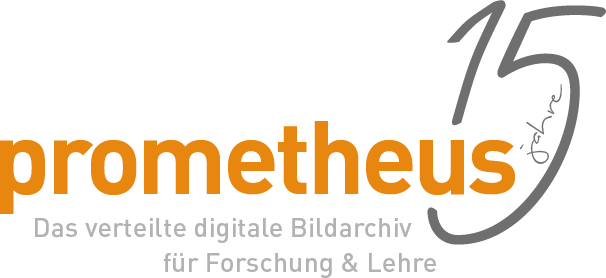 In prometheus you will find more than 1.450.000 high-quality digitized images from the fields of arts, culture and history.
prometheus is a distributed digital image archive that currently connects almost 90 databases from institutes, research facilities and museums on a common user interface. Situated at the Institute of Art History of the University of Cologne, prometheus is supported by the non-profit association prometheus e.V. which promotes the ongoing developments of the digital media for science and research.
Sign up for prometheus
Recent news
Image series of the week

The Sofa
More Than Just a Seat
– Sofas as we know them have existed since about the 16th century, consisting of a frame and upholstery.
|
more...